SERVICES
Trucking & Hauling
The trucking industry is the "life blood" of the United States economy. Carrying 9.2 billion tons in freight accounting for a little over 600 billion dollars in total revenue. Whiles these numbers represent the trucking industry as a whole, Gene Nicholas, LLC with a fleet of over 60 dump trucks, specializes in hauling dirt, sand, white rock, gravel, and everything in between for building roads, foundations, utility work, and various other needs requiring dump truck loads.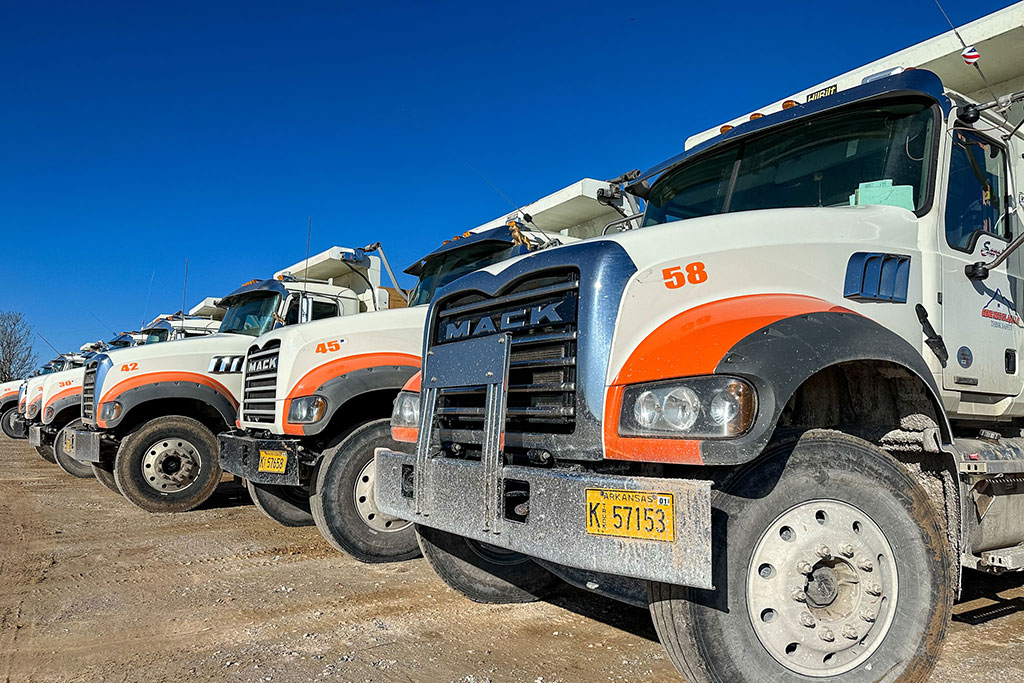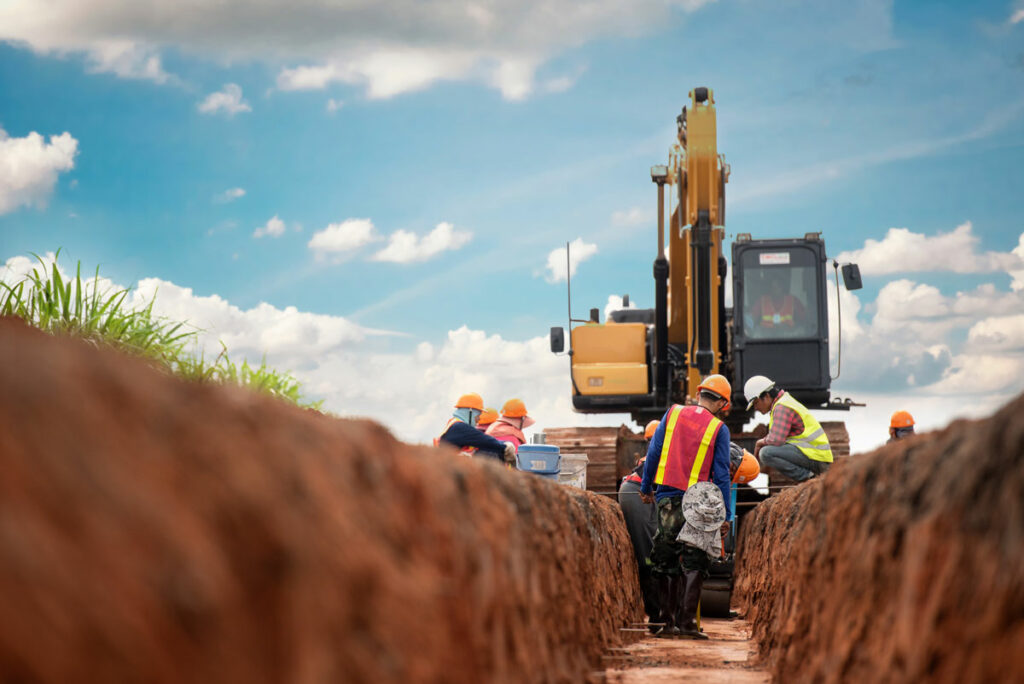 Excavation
Excavation is the process of moving earth, rock, soil, and other materials with the use of tools, equipment, or explosives. Excavation serves multiple purposes, such as earthwork, trenching, wall shafts, and tunneling. However, excavation is most commonly used in construction to lay solid foundations and to grade land. Building a good foundation doesn't just rely on quality concrete. A properly excavated development will be able to support and withstand the stress of your infrastructure. Soil stability, water tables, soil moisture, and even the backfill quality all need to be inspected and assessed before establishing each foundation. Only a skilled and experienced excavation contractor will know what excavation work needs to be done.
Large Scale Development
The definition means any man-made change to improved or unimproved real estate, including, but not limited to, buildings or other structures, mining, dredging, filling, grading, paving, excavation or drilling operations, or storage of equipment or materials. For us, that includes subdivisions, commercial projects, roads and highways, museums, utilities, etc.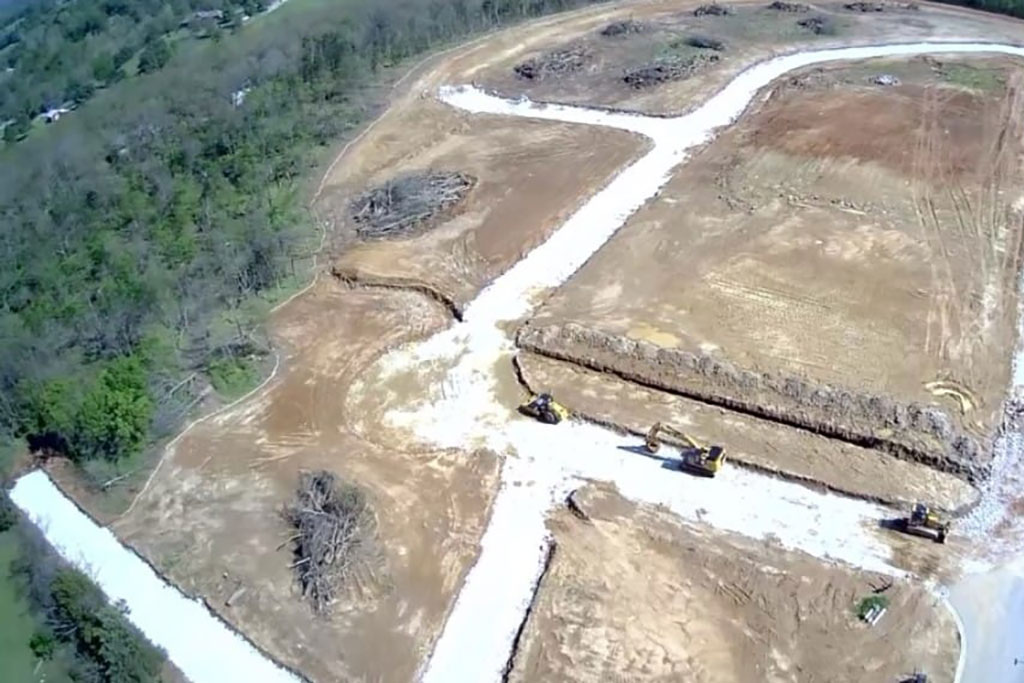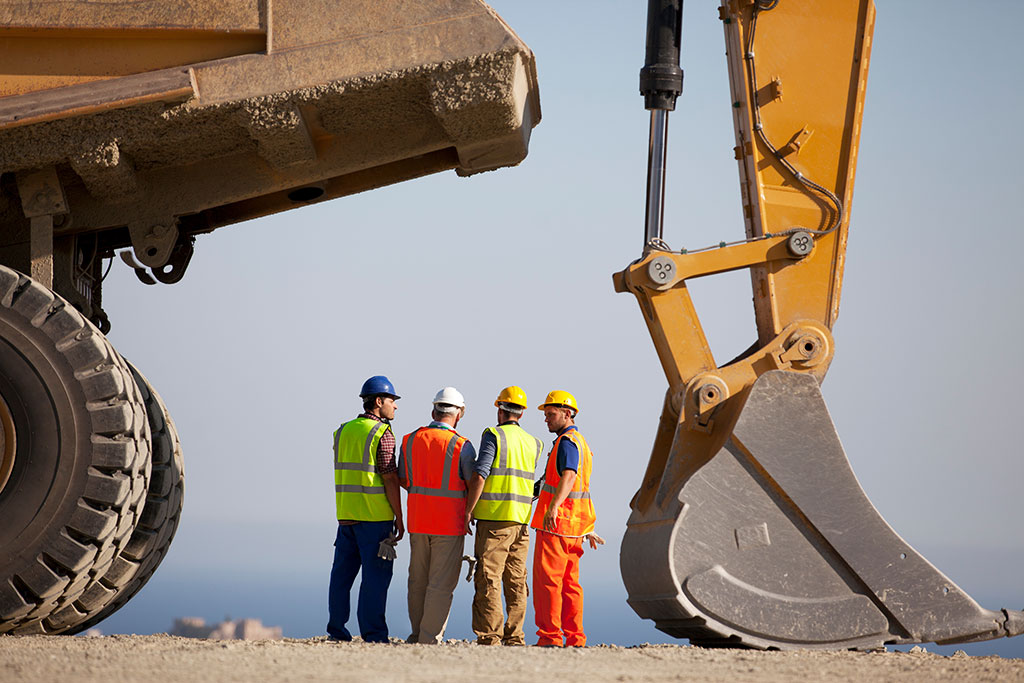 Utility Work
Base & Paving, Concrete, Foundation Construction or Drilling, Pile Driving, Stabilization, Underground Piping, Cable, Trenching, Boring, Water and Sewer Lines.